About Bree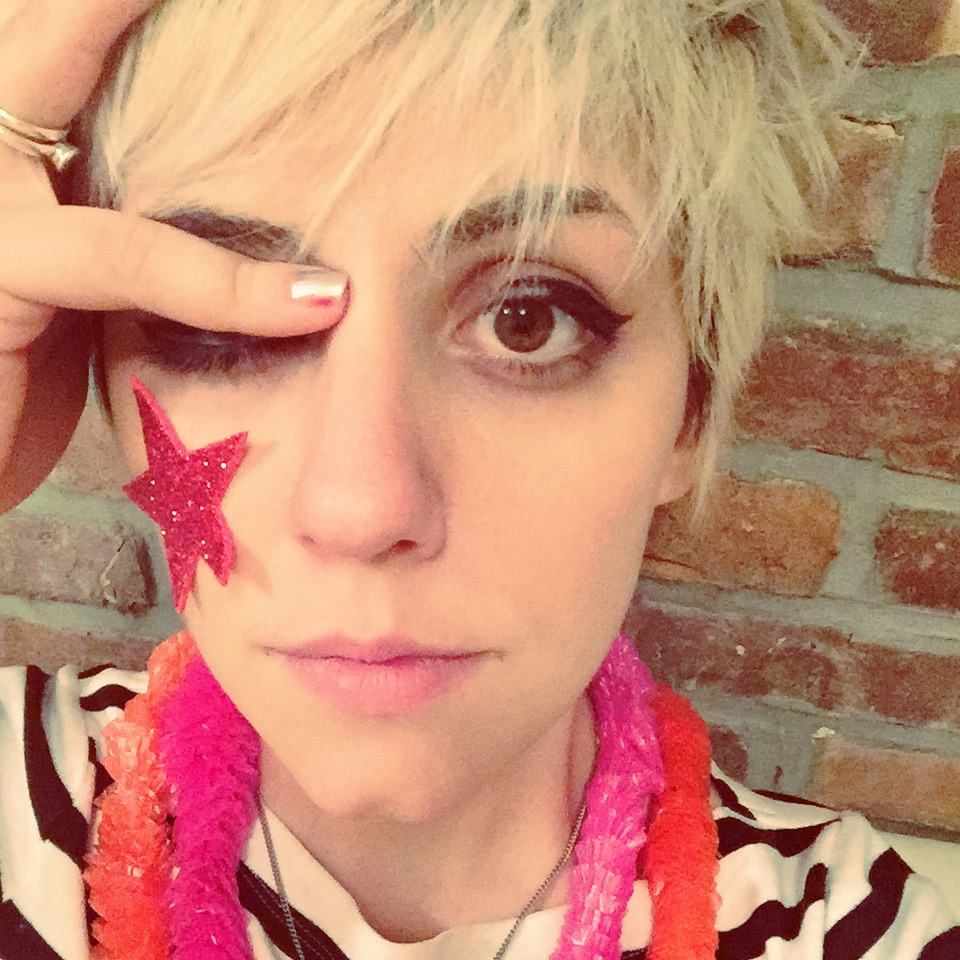 Bree Chapin is a New York City-based visual artist working in painting, collage, and new media. Her work is known for its use of bright, aggressive colors, metallics, and feverish imagery.
Through the vehicle of pop, she intends to pose questions using collective symbology as a shared language. She experiments with materials including paint, metallic foils, collage, and plastic throughout her process.
Bree's work appears regularly in galleries and other art spaces around New York City and elsewhere.
"I paint to keep from screaming."
…
The materials and colors in my work are bright, shiny, aggressive, and unmistakably man-made.
---